Overview
At the Coach House we provide a range of residential and non residential retreats, also occasional courses, workshops and quiet days.
Individual retreats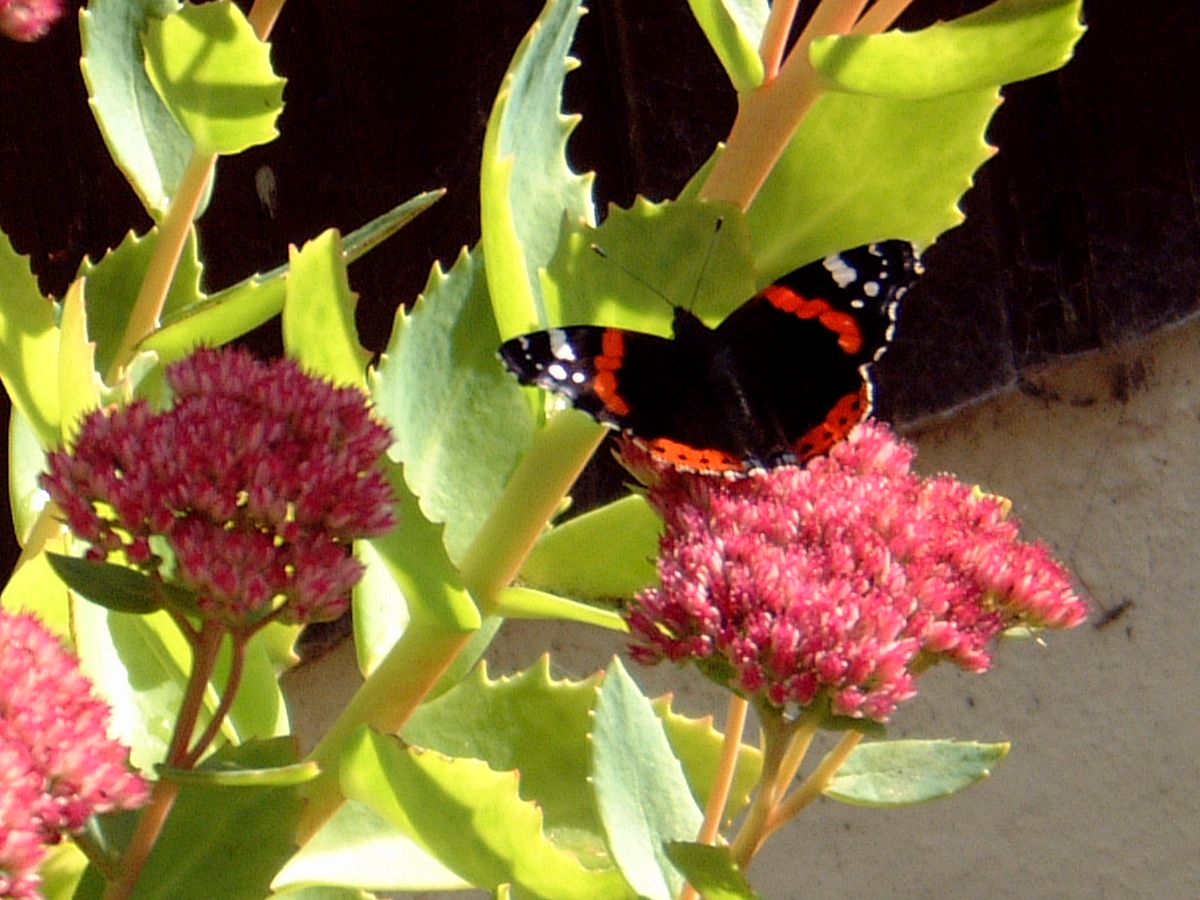 Come to enjoy the peace and quiet of this beautiful setting to make a retreat, or simply to reflect, recuperate and be refreshed. There are many periods across the year when you may arrange to do this.
Learn more
Themed retreats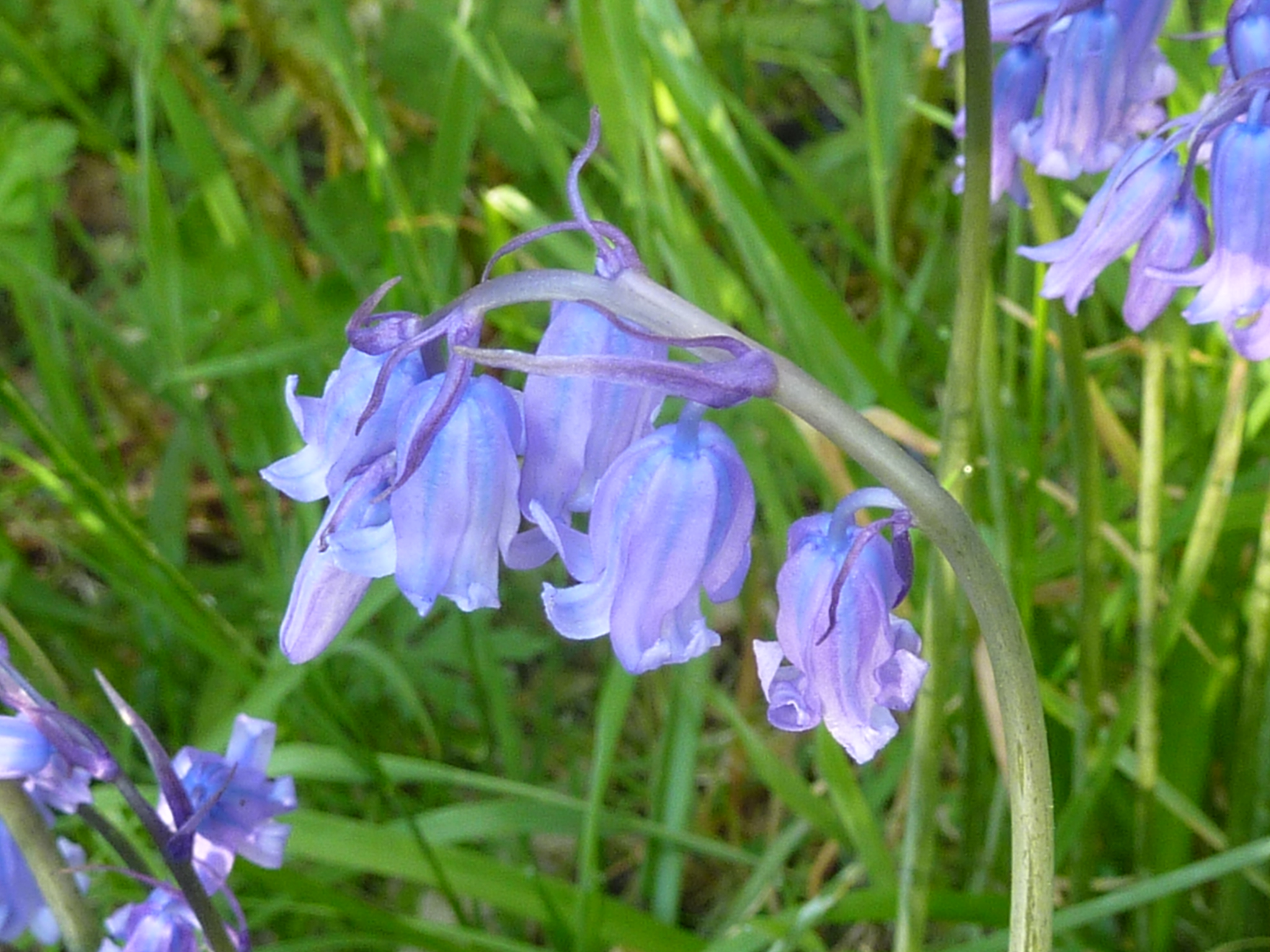 There are 4 retreats with different themes on certain dates across the year.
Learn more
Small Group Retreats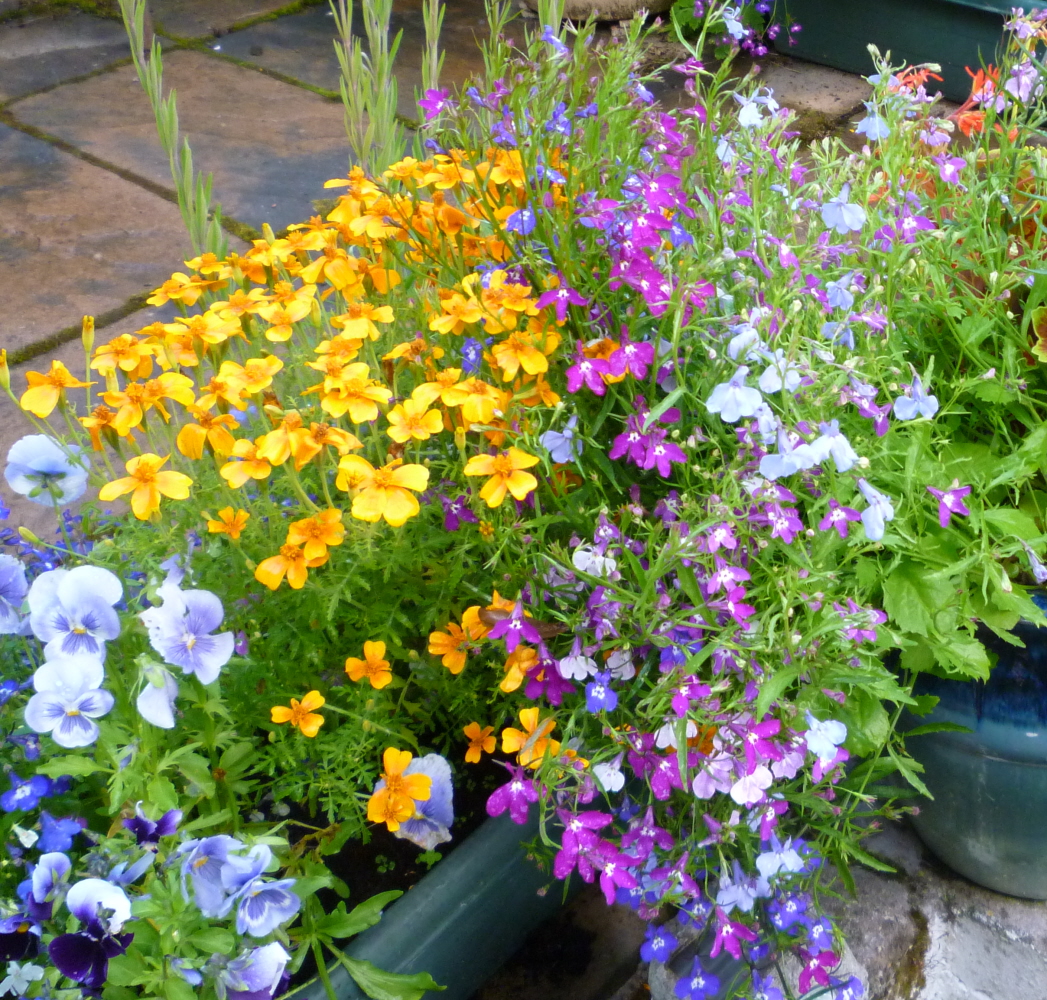 Small groups who share our ethos are welcome to come and make use of our facilities at certain times of the year.
WORKSHOPS
& COURSES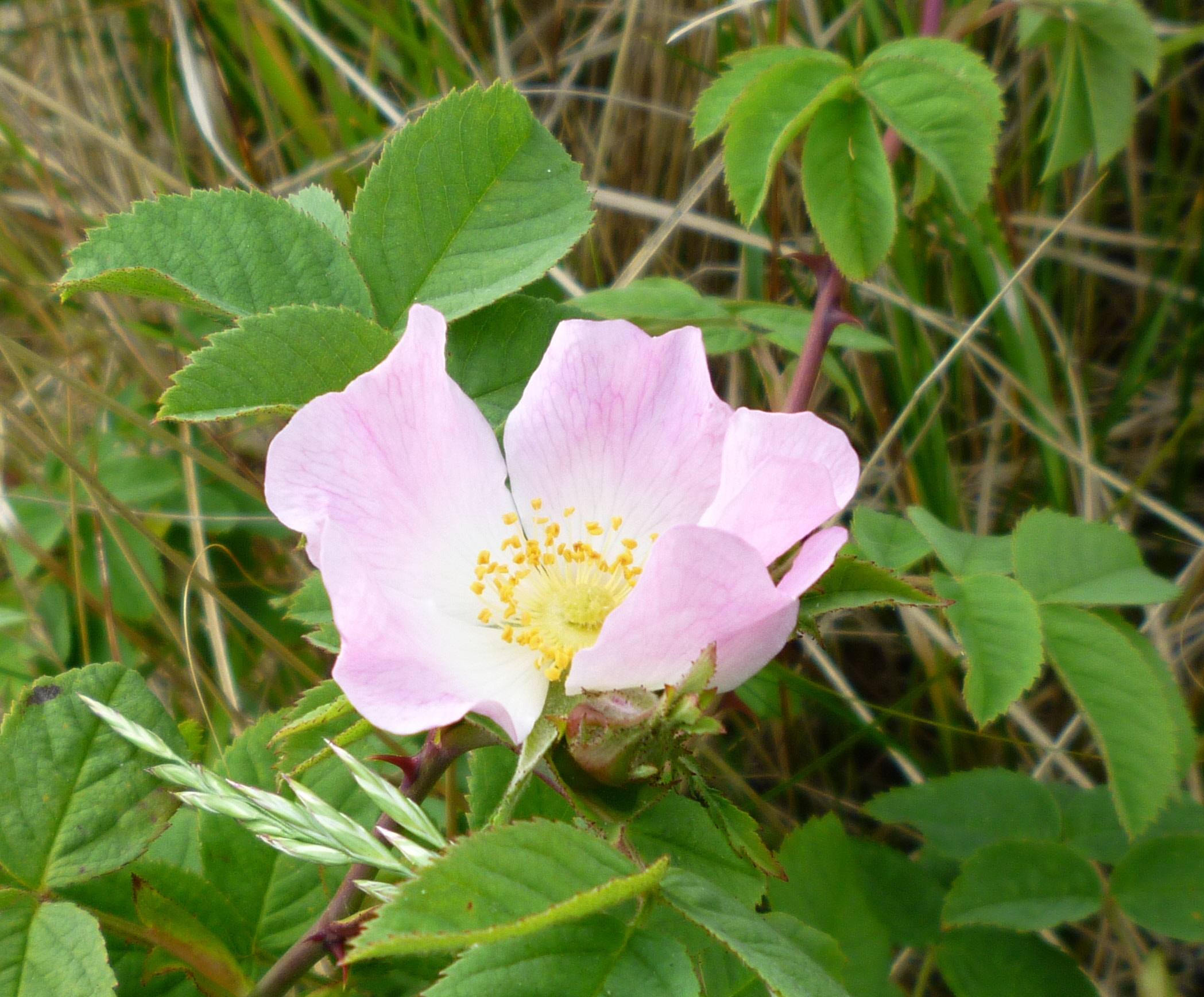 We hope to offer a variety of these again in 2020.
LEARN MORE
Individual retreats
Over the years many individuals from across the world have stayed with us for an individual retreat. Sometimes our guests simply want to enjoy the peace and quiet of this beautiful place and the hospitality that we can provide, to reflect, recuperate and refresh. They may choose to spend part or all of their time in silence. They might ask for some "listening time" with a member of the team. The choice is theirs, and we do our best to accommodate what is needed, including offering resources or materials to help them make best use of their time.
For other visitors their individual retreat time might follow a particular structure or programme that will normally be arranged in discussion with a team member in advance of their visit. Again, this more structured retreat might be partly or wholly in silence, depending on individual choice. It is more common however, for individuals who opt for this kind of retreat to meet with a team member on a regular basis during their stay.
Our small staff and volunteer team members come from a variety of traditions and have a wealth of life experience and training amongst them. Every team member shares a passion for the ethos and work of the Coach House and a deep commitment to his or her ongoing spiritual journey. Some members of the team are trained in providing spiritual accompaniment or a "listening ear" when required. Those members of the team who provide these specialised services engage in regular supervision and continuing personal development.
View Programme for dates
---
It is a wonderfully nurturing and healing place….I always come away feeling restored.A guest's comment
Ignatian Individually guided retreat
& The Spiritual Exercises
Whatever length of stay you choose, you may be looking for a specifically Ignatian Retreat, which is based on the dynamic of the Spiritual Exercises. Ignatian spirituality celebrates the divine love for creation and every individual. It offers prayerful ways of discernment and attentiveness to the Spirit of God's love and grace at work within each individual. Resources offered on retreat usually include praying with Biblical Scriptures, and with the life of Jesus in particular, but poetry, other writings, dreams, art or clay may also be included if you so choose.
Please let us know if you require this type of retreat when you book so that your Spiritual Accompanier will be someone with appropriate training.
It may also be possible to undertake the Spiritual Exercises by coming on retreat here for several shorter blocks of time spread across one or two years. We also offer the retreat in daily life (19th Annotation) by arrangement with individuals.
We are considering offering a 30day residential retreat for the Spiritual Exercises in 2020, please contact us if you would like to register your interest in this.
View Programme for dates
Themed retreats
At various times of the year we offer retreats on a particular theme.
Her space Retreats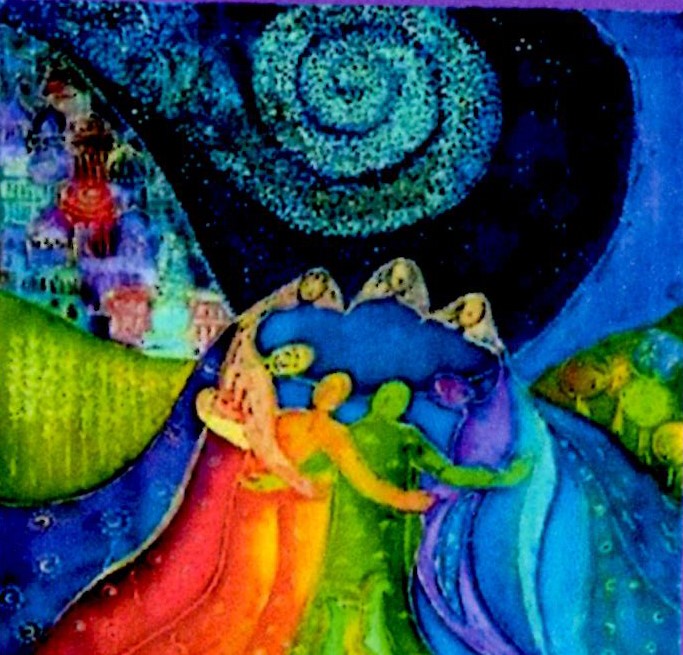 April 24th to 26th,
& Dec 4th to 6th, 2020
Two weekend retreats for women to journey deeply with other women who desire fullness of life.
Facilitated by Valerie Allen
Learn more
Centering Prayer retreat
July 3rd to 5th 2020
More details to follow shortly
Winter Retreat
November 27th to 29th, 2020
A group retreat exploring the theme of darkness and light.
More details to follow
Facilitated by Claire and Ruth.
Learn more
Small groups who share our ethos are welcome to come and make use of our facilities at certain times of the year. In the past we have hosted events such as "Quiet Days" for clergy, and small group retreats for church congregations. On some occasions our team may lead or help support the retreat through providing particular input or offering a "listening ear". On other occasions we may only be required to provide hospitality thereby allowing the small group leader(s) to concentrate on leading the group. Please contact us to discuss your particular requirements.
Enquire Now