Our story
The Coach House opened in 1992 as a result of a shared vision held by Ursula Burton and Joyce Ferne. Their dream was for a place where everyone would feel welcome and accepted; a safe place for individuals in which to explore profound questions about God, life and themselves; a place in which to rest, be nurtured and restored.
Sadly, Ursula died in 1993 shortly after completing the conversion of the derelict coach house building, leaving Joyce to take the vision forward with the help of others. Ruth joined Joyce on the staff team in 2001, and together they helped make the Coach House dream a reality for countless individuals who have come through the doors over the years.
In 2012 the Coach House Kilmuir Trust (CHKT) purchased the derelict Steadings building nearby with a view to expanding the Coach House vision in the future. In 2014, the CHKT went into partnership with the Society of Retreat Conductors (SRC) and together they purchased the Coach House building. The SRC also became joint owners of the derelict Steadings building. Two trustees from the SRC are appointed onto the Coach House Board of trustees as part of the agreement between the two charities.  CHKT looks forward to many years of close co-operation with our friends in the SRC.
This joint enterprise enabled us to bring forward ambitious plans to extend and refurbish the existing coach house building, with the newly "expanded Coach House" re-opening in June 2016. Sadly Joyce died at this time, and she was remembered both at the re-opening of the house in June and at a special memorial gathering in October 2016.
The work of the Coach House continues with Ruth at the helm in the role of Co-ordinator, Ian as Assistant Co-Ordinator, along with a small but growing team of staff and volunteers.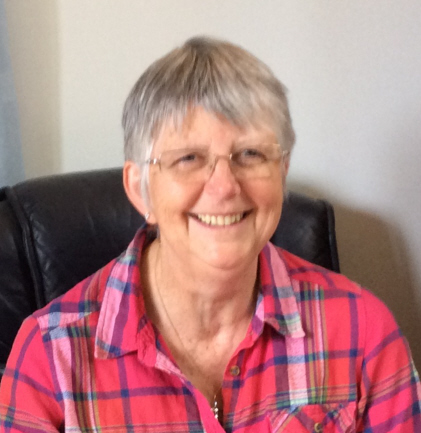 RUTH FLOCKHART Co-Ordinator
Ruth was invited by Joyce to help her run the Coach House in 2001 and to move with her husband, Mike, into the nearby cottage. For 10 years prior to this she had worked as the Site Manager for a 12 chalet holiday park, whilst their 2 children were growing up. Ruth has trained in Ignatian Spiritual Accompaniment, in giving the Spiritual Exercises and in supervision for Pastoral workers & Spiritual Accompaniers. She is an ordained priest in the Scottish Episcopal Church.
Ruth was appointed Co-Ordinator following Joyce's retirement in 2015.
---
Claire Starr Assistant
Co-Ordinator
Claire has been closely involved with the Coach House for many years. Having been on the team since 2016, she was appointed Assistant Co-Ordinator in 2019.
Claire trained as a spiritual director with the Epiphany Group and she has been accompanying people on their spiritual journeys for about 13 years. Claire regularly offers the Ignatian Spiritual Exercises. She took part in the Contemplative Supervision course at Loyola Hall and offers supervision. She has also been a tutor on the Growth in Prayer and Reflective Living Course. Claire loves cooking and enjoys bringing this ministry with her. Her home is in Edinburgh but she will continue to travel up to be residential at the Coach House on a regular basis.
---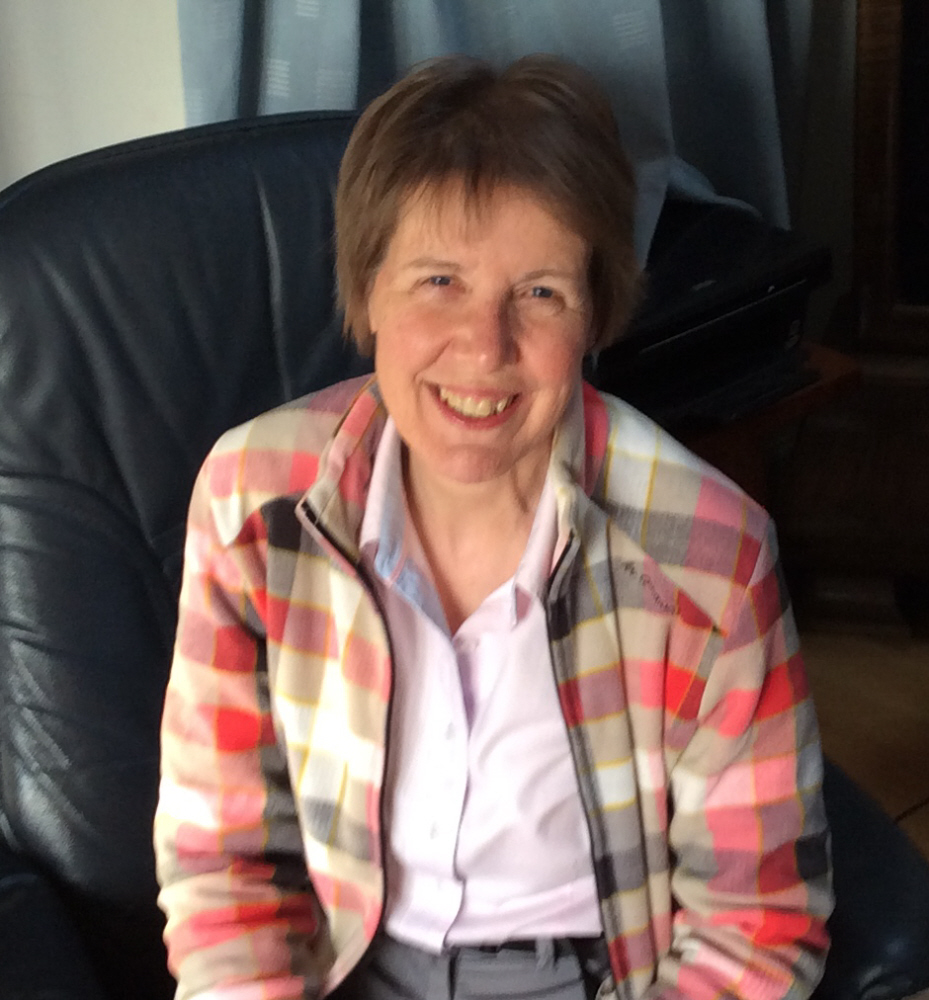 SEONAID CRABTREE
After many years in a monastic community I trained in spiritual direction/accompaniment with the Jesuits at Loyola Hall, subsequently joining the Epiphany Group. On being asked to join the Coach House team I felt both challenged and quietly pleased. I still feel challenged yet also quietly pleased to be walking alongside others……following our longing hearts.
Seonaid lives in South Uist, but stays here, usually for four periods each year, to help provide residential retreats.
---
---
A Sufi prayer speaks of breaking open the heart so that room is made for Limitless Love. Within us all there is, surely, a yearning for such unconfined love. Paradoxically, there is often also a fear of something so real. It would be easier, safer, not to follow our heart-longing. But…..
Somehow that 'but' keeps drawing us and, as we follow this way of life and truth it is good to have company.
The volunteers
Our core team is enriched by the participation of volunteer members, who come and stay for varying lengths of time.
The trustees
David Sutton, (Chairman), Ruth Flockhart, Janet Lake, Derek McLean, Philippa McCowen, Ken Webb, Alison Wylie
The patrons
Janice Dolley, Dr. Iain McGilchrist, Charlie Miller, O.B.E., Neill Walker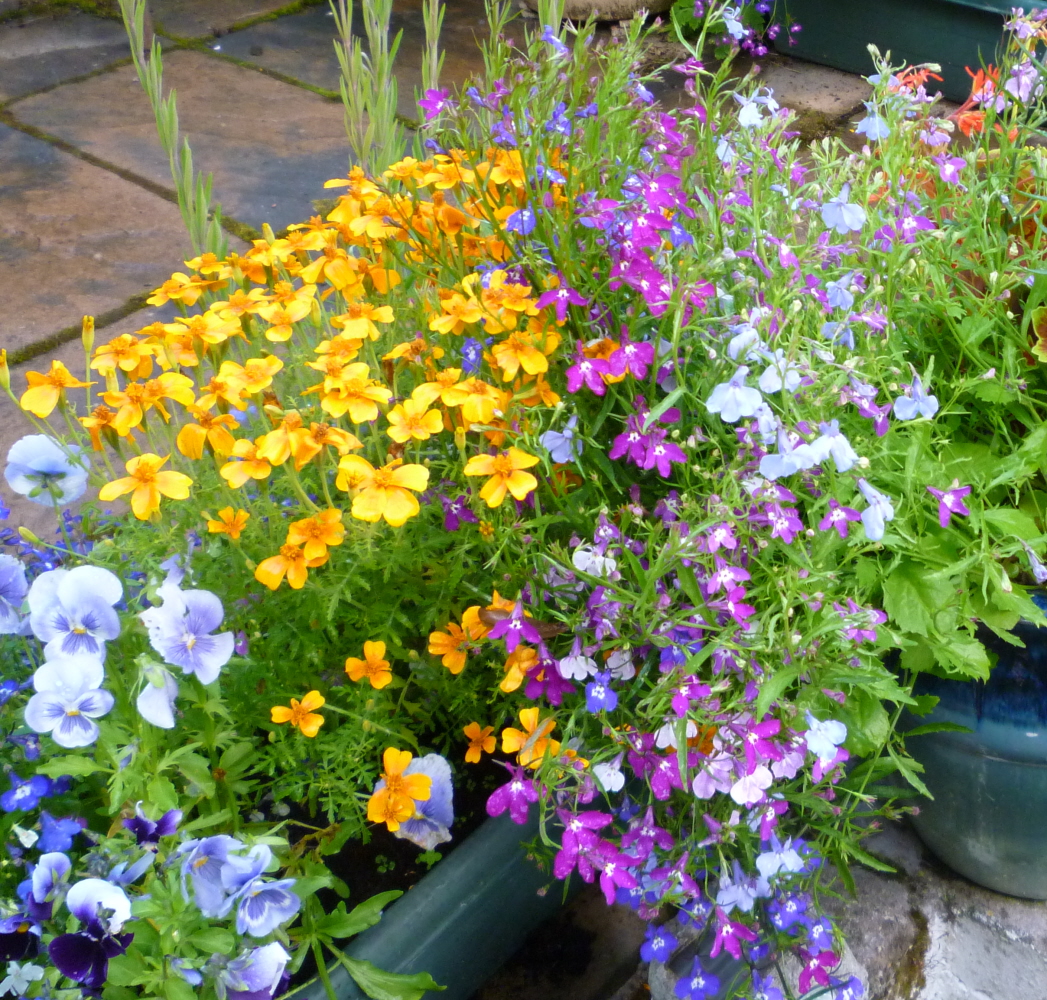 Our GUIDING PRINCIPLES

Our founders, Ursula Burton and Joyce Ferne wrote this:
'We wanted to create a homely environment enabling those who stay 'to come home to themselves'
in the beauty and silence of this place'
The sacred interconnectedness of life and the unity of Spirit expressed in diverse forms and appreciated in a variety of ways
The uiqueness, potential and intrinsic worth of every human being.
To honour whole person learning, enabling greater love, compassion and service.
---
The value of individual and corporate silence in the spiritual journey which encourages a transformative response to oneself and others.
An open door to individuals and groups from all Faith traditions or none.
To be conscious of our impact on the environment with regard to the type of energy and other products we use.